Dic-19-2021
PETROPERÚ provides details on the national B100 biodiesel acquisition process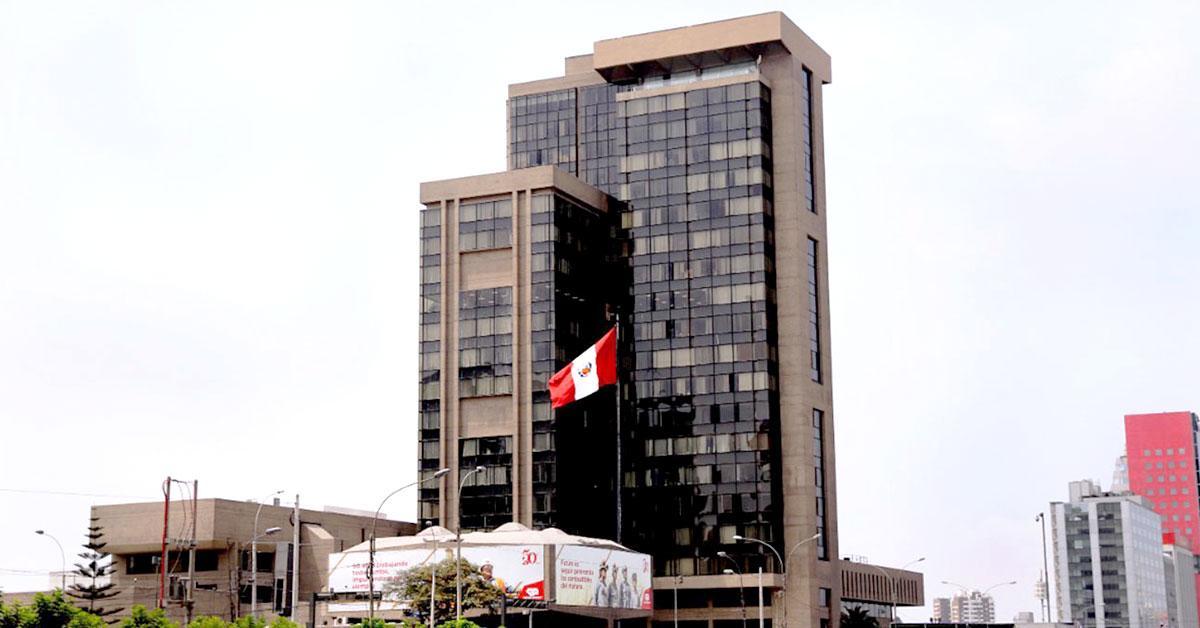 Faced with the journalistic versions that have been spreading about the acquisition of national biodiesel B100, carried out in the months of October and November of this present, PETROPERÚ addresses the public opinion to specify the following:
The General Manager of PETROPERÚ, Hugo Chávez Arévalo, held a meeting with the President of the Republic, Pedro Castillo Terrones, on October 18 of this year, as recorded in the registry of official visits. Other officials and guests did not participate in the meeting and the topic discussed was PETROPERÚ's participation in the LPG market and the actions that could be implemented to increase its participation in this market, guaranteeing more competitive prices.
Regarding the national biodiesel purchase process, this was carried out as part of the actions carried out by PETROPERÚ since 2020, the year in which an agreement was promoted to promote the purchase of national raw material for biodiesel production, thus encouraging the consumption of alternative products to the coca leaf in the Peruvian jungle.
The contracting process was carried out taking into account the corresponding technical report and the contracting regulations of PETROPERÚ. Qualified national suppliers with experience in supplying this fuel that PETROPERÚ buys regularly were invited to participate in this process.
At the end of the process, the award was awarded to Heaven Petroleum Operators for the period between January and April 2022. It is important to note that Heaven Petroleum Operators has been a supplier to PETROPERÚ for more than three years.
At the request of the Inspection and Comptroller Commission of the Congress of the Republic, PETROPERÚ has sent the complete file of the contracting process for this purchase of Biodiesel B100 for the corresponding review.
Likewise, it guarantees its commitment to transparency in the processes of contracting goods and services, following the procedures established by the Company and within the current legal framework.