News
Jun-14-2022
PETROPERÚ informs about an accident that occurred in the Talara Refinery facilities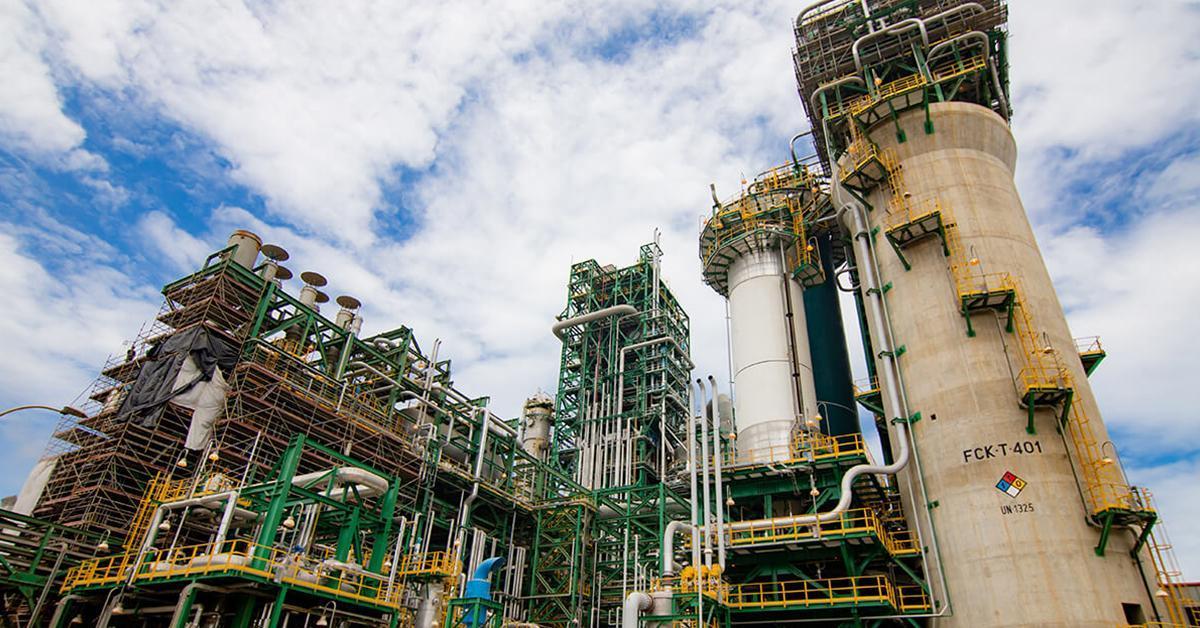 PETROPERÚ reports with deep regret the death of the workers of the contractor company Consorcio CONDULATIN, Felix Justo Melgarejo Vela (59) and Javier Yampierr Correa Olaya (27), which occurred today, Tuesday, June 14, at approximately 1:30 p.m. in an accident which took place within the facilities of the Talara Refinery.
The unfortunate accident occurred when the contractor Consorcio CONDULATIN was carrying out civil works in the trench in the western area of the refinery, causing a collapse in which two workers from the consortium were trapped. After that, the emergency response plan was immediately activated, proceeding to the rescue and providing first aid by paramedical personnel, prior to their transfer to a medical establishment, where they unfortunately confirmed the death of the workers.
PETROPERÚ extends its deepest condolences to the families of the victims, to whom it will provide the corresponding support in these difficult times. In the same way, medical care was provided to the CONDULATIN contractor worker Juan Manuel Rodriguez Moreno (43), who has already been discharged from a local clinic.
The events that occurred are being reported to the competent bodies and will be the subject of investigation by PETROPERÚ and the corresponding entities. The results will be informed in a timely manner.