Oct-14-2021
PETROPERÚ detects oil outcrop near Pucará, Cajamarca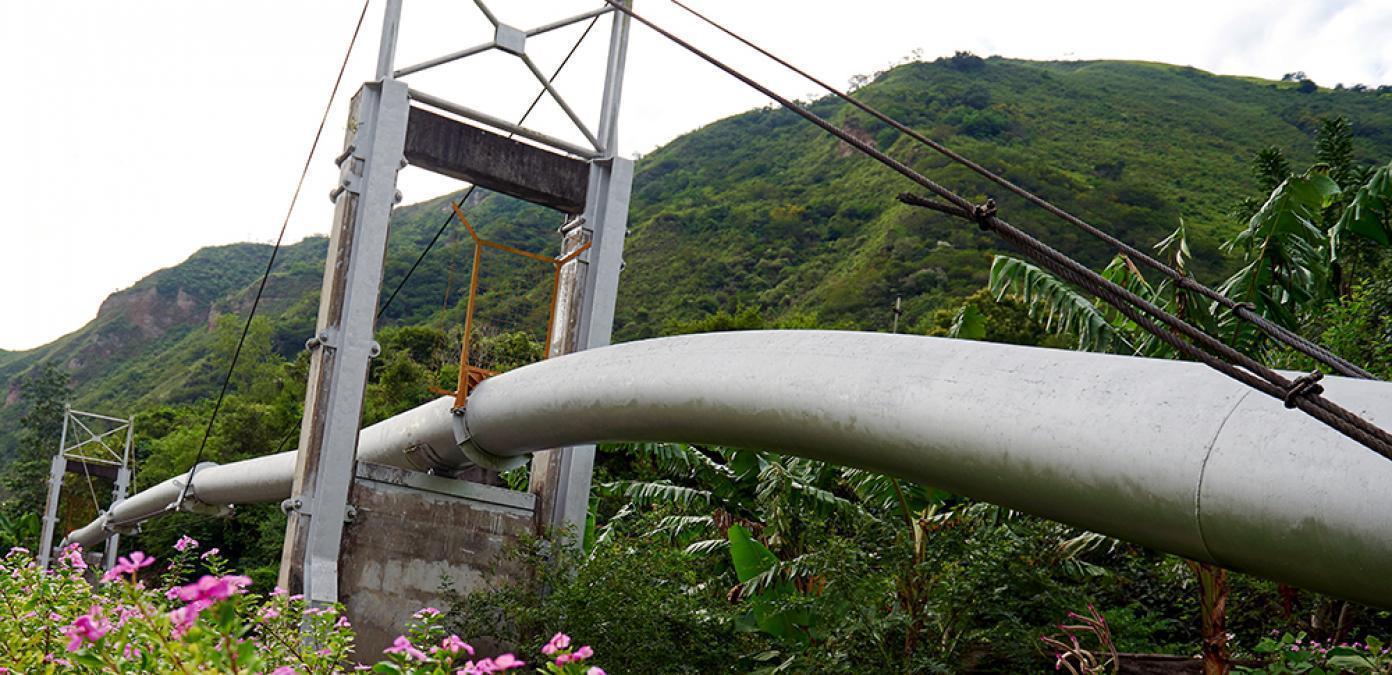 PETROPERÚ informs the public of the following:
Last night, Wednesday, October 13, a small outcrop of crude oil was reported on land adjacent to Km 609 + 153, Section II of the North Peruvian Pipeline (ONP), in the jurisdiction of the La Vega village, district of Pucará, Cajamarca Region.
As a first response action, PETROPERÚ immediately activated the Contingency Plan, ordering the closing of the pipeline inlet and outlet valves, sending personnel and equipment for the first cleaning and hydrocarbon containment tasks. These actions are carried out considering the protocol set in the face of the health emergency that is currently being faced.
Hydrocarbon transportation activities through the North Peruvian Pipeline have been paralyzed since October 3, 2021.
The causes of the event are under investigation and its results will be informed in due course. PETROPERÚ has proceeded to inform the regulatory bodies.
We will continue to report.