Dic-28-2021
PETROPERÚ continues to provide information requested by the Prosecutor's Office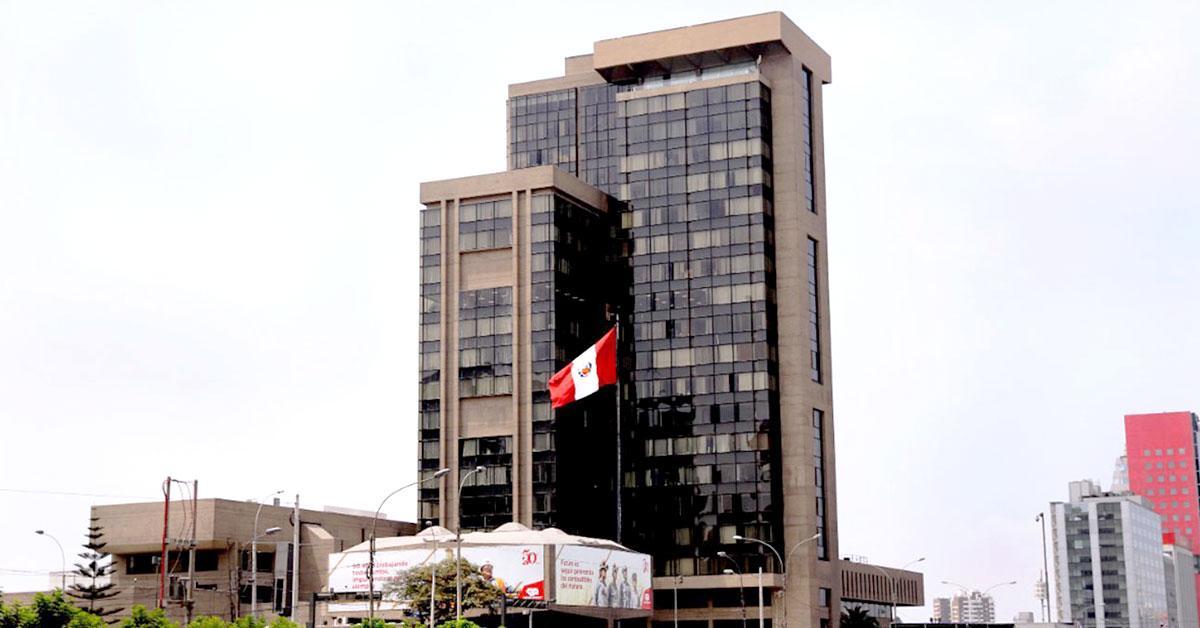 Within the framework of the preliminary investigation being carried out by the Public Ministry, PETROPERÚ addresses the public opinion to report the following:
Today, a new procedure was carried out by representatives of the Office of the Attorney General at the main headquarters of the Company; in which the information they required was again provided.
We reject the journalistic versions about an alleged flight of Company officials during the proceedings of December 23 and we clarify that this was carried out outside the working hours established for that date.
PETROPERÚ has been collaborating with the entities in charge of the preliminary investigation and reiterates its commitment to deliver the information that is requested.