News
Jun-02-2023
Petroperú began actions to resolve an event in the area of Lot 192 in Loreto
Oil spill would have originated as a consequence of the long period of paralysis.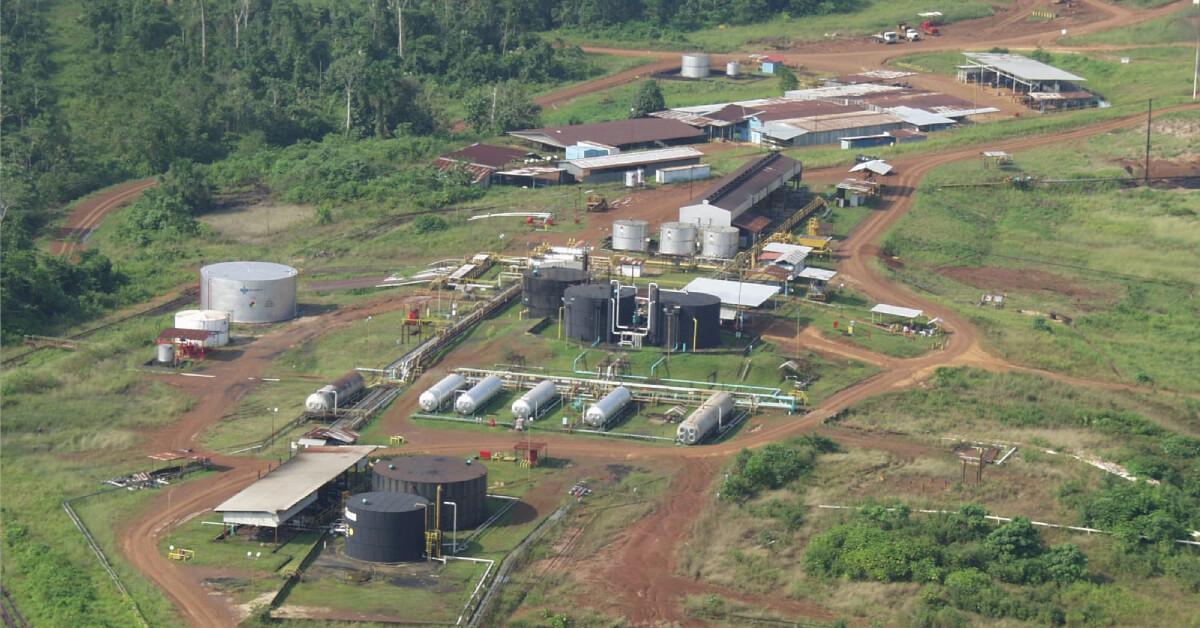 Upon learning of a crude oil leak at kilometer 19 of the Dorissa highway, in the jurisdiction of Lot 192 (Loreto), Petroperú ordered the deployment of a team to verify and resolve the contingency in accordance with what is dictated by the regulations and the internal company procedures.
As part of the first actions, the team has been carrying out the necessary work to provide accessibility to the contingency area, since the road is inoperative and presents unsafe conditions, due to the presence of quagmire, cracks, potholes and deep potholes as a result of strong erosion. and rains. These activities are being coordinated with the New Jerusalem community.
At the same time, Petroperú reported that it has been managing the entry of specialized personnel and equipment to carry out the work to contain the crude oil leak, the placement of containment barriers to prevent it from expanding and the start of cleanup work at the zone.
As is known, Lot 192 has been paralyzed since February 2020 with closed wells and no oil production.
Since it assumed its operation, on February 28, Petroperú has been carrying out recovery and maintenance work, work that includes the rehabilitation of roads to the different areas, facilities and equipment with a view to starting production activities in the first quarter of next year.
NP-082