News
Mar-24-2023
Petroperú agrees to the cease of the measure of force in CCNN Fernando Rosas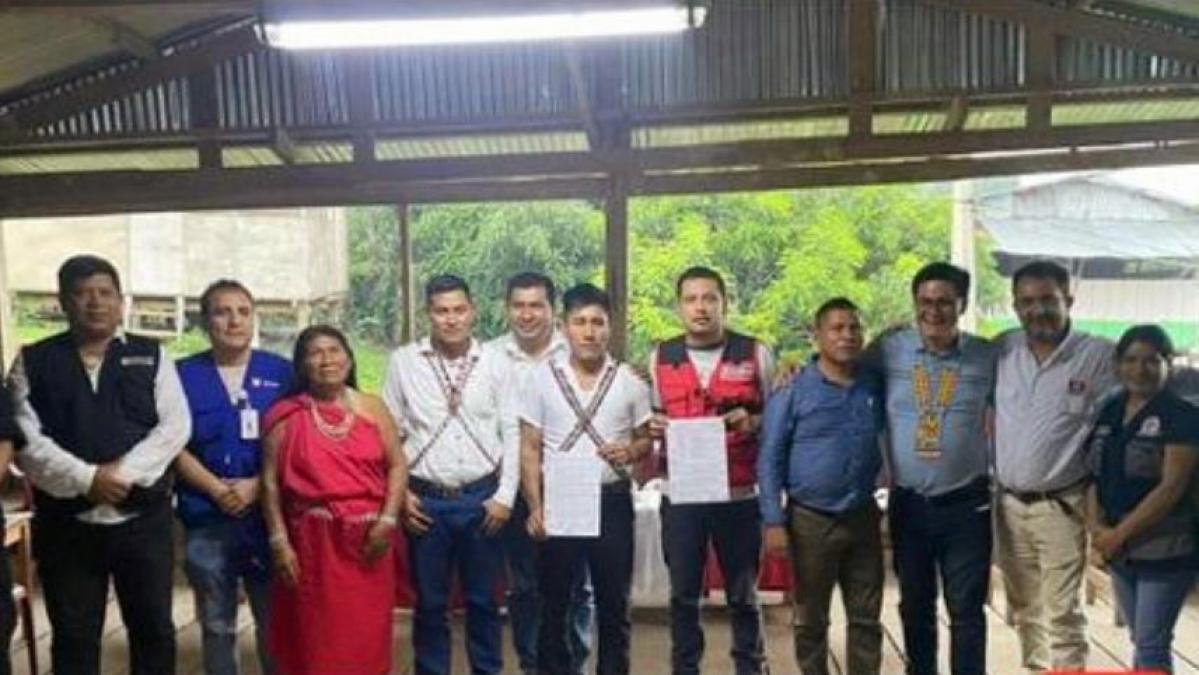 After a day of work meetings with the authorities and the inhabitants of the Fernando Rosas native community, Petroperú and various sectors of the Executive signed agreements to attend to the fulfillment of the requests and commitments identified with the population; among them the commitment of the Ministry of Energy and Mines to authorize the environmental management instrument for environmental remediation until April 28 of this year.
Since the occupation of the Morona Station took place, Petroperú deployed all its efforts to reestablish and resume dialogue and communication channels with the authorities and residents of the aforementioned community, located in the district of Morona, Datem del Marañón province, Loreto region; efforts that were also accompanied by the support and joint initiative of the Presidency of the Council of Ministers (PCM) and the Ministry of Energy and Mines (MINEM).
Within this framework, two meetings were held, on March 22 in San Lorenzo and on March 24 in the same Fernando Rosas native community; with the presence, additionally, of a delegation of representatives of the State sectors involved, headed by the PCM, in order to review the progress of the commitments established in the Dialogue Table, which lead to the attention of the demands of the community.
Given these advances, it was possible to achieve the release of the detained persons and a new path has been opened to restart operations in the Morona Station soon, as well as the implementation of actions to improve the quality of life of the community and advance in environmental remediation tasks in the area.