News
Mar-24-2023
New Talara Refinery generates its own electricity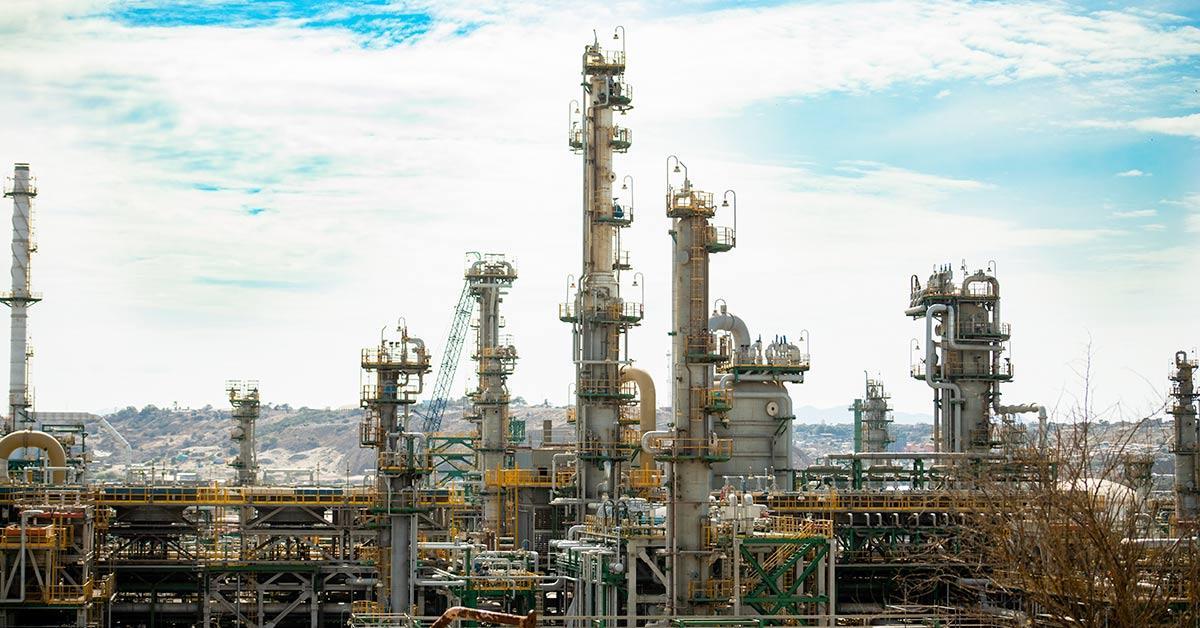 Petroperú participated in the Peru Energía Norte event, which dealt with the Roadmap for an efficient and sustainable energy supply.
The New Talara Refinery (NRT) is self-sufficient in energy matters thanks to its own power line, which is part of the Cogeneration Unit of the modern refinery complex. This collateral benefit of the NRT has a power of 102.34 MW and has been in operation since last year, when it was integrated into the National Interconnected Electric System, which acts as a backup line, in case of any incident. In this way, the continuous supply of electricity to the new plant is guaranteed.
This was reported by Andy Farías, Management Coordinator of the PMRT Department, in his presentation during the "Perú Energía Norte" event that took place in the city of Piura, to address the actions that outline a roadmap for an efficient energy supply and sustainable in the country. Farías spoke about the Economic and Social Impact of the NRT.
Benefits of the NRT
Along these lines, the official explained that, from 2014 to date, the construction and gradual implementation of the NRT has contributed 4.2 billion dollars to the GDP, as well as 800 million dollars in taxes (IGV), with which the The State has been able to benefit citizens through public services such as health, education, security and infrastructure, among others.
In addition, this mega project has contributed to the training of 600 professionals for the operation of the refinery, for a period of 2 years, which has promoted the transfer of new knowledge and processes to the country. Part of the economic dynamic generated from the NRT has also allowed the installation of new businesses and services such as commercial flights that were not available before. While, in terms of Social Management, the installation of the Modular Hospital stands out, as well as the delivery of an ambulance and the development of 18 massive medical campaigns, managing to attend 18,388 people.
Northwest lots
In his presentation, Farías highlighted that the operation of some blocks in the Northwest whose concession contracts are near, will ensure the continuous and efficient supply of crude oil and natural gas to the NRT; which would support its profitability and, in addition, would allow the self-financing of the investments required for the operation of the lots, which would not mean more debt for the company.
The NRT –currently in its safe, gradual and progressive start-up process– has been built under the highest international standards and is considered one of the most modern in Latin America. It has a capacity to process up to 95,000 barrels of oil per day. It has 16 process units and five packages of auxiliary units and complementary services, two liquid cargo docks, 21 new storage tanks and a modern accredited laboratory that provides internationally valid results.