News
Jun-02-2023
Iquitos schoolchildren reinforce their education thanks to Petroperú
State oil company delivers educational kits to thousands of children.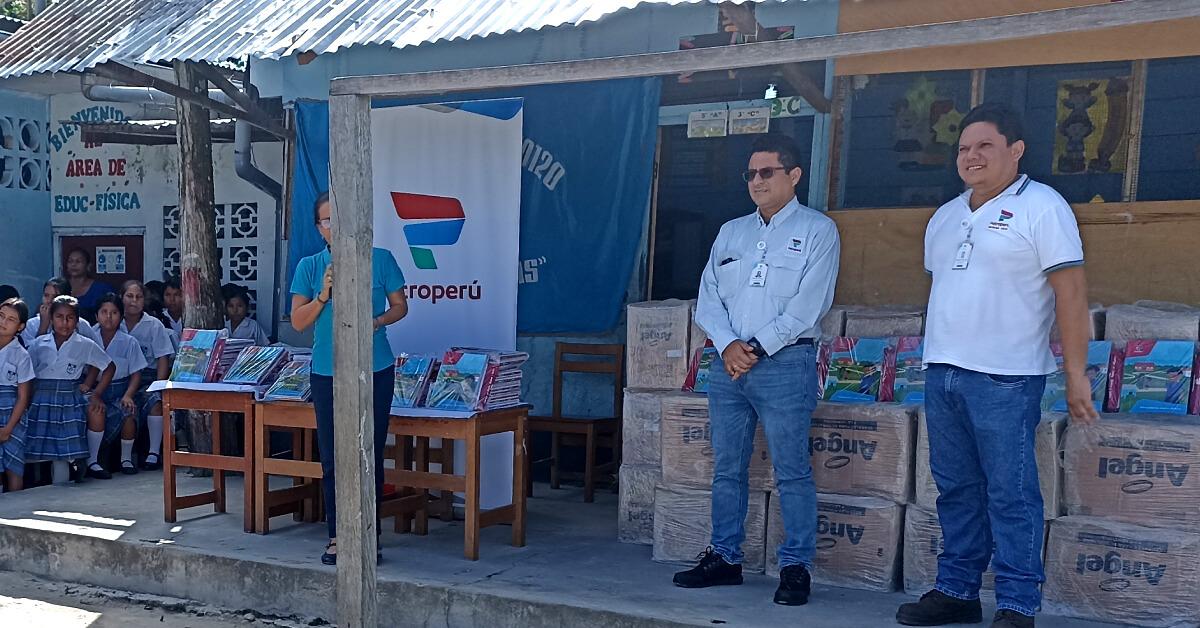 Petroperú delivered more than 2,500 school supply kits to the same number of students from 14 educational centers in various communities in the Punchana district, in Iquitos, Loreto region.
The schools that benefited from the educational material were: Santo Tomás Community, Santa Clotilde, Picuro Yacu, El Milagro, Independencia, Astoria, Costanera, Centro Arenal, Barrio Florido and Santa Clara, zones I, II and III. Kits of supplies were also delivered to the students of the Las Malvinas school, next to the Iquitos Sales Plant.
This initiative, which Petroperú develops year after year, is aimed at students from public schools in the region. In this way, the state oil company seeks to contribute to the improvement of educational quality.
Petroperú's contribution to the development of education in Iquitos is constant and is carried out in close coordination with the sector's authorities, teachers and families in the Loreto region. An example of this is the Petroperú Scholarship, which has been benefiting 40 young people, who have been studying a totally free technical degree that, upon completion, allows them to enter the labor market and contribute to the economic development of their families.
NP-083