Ene-01-2022
Attack on the North Peruvian Pipeline generates environmental contingency in the Amazon region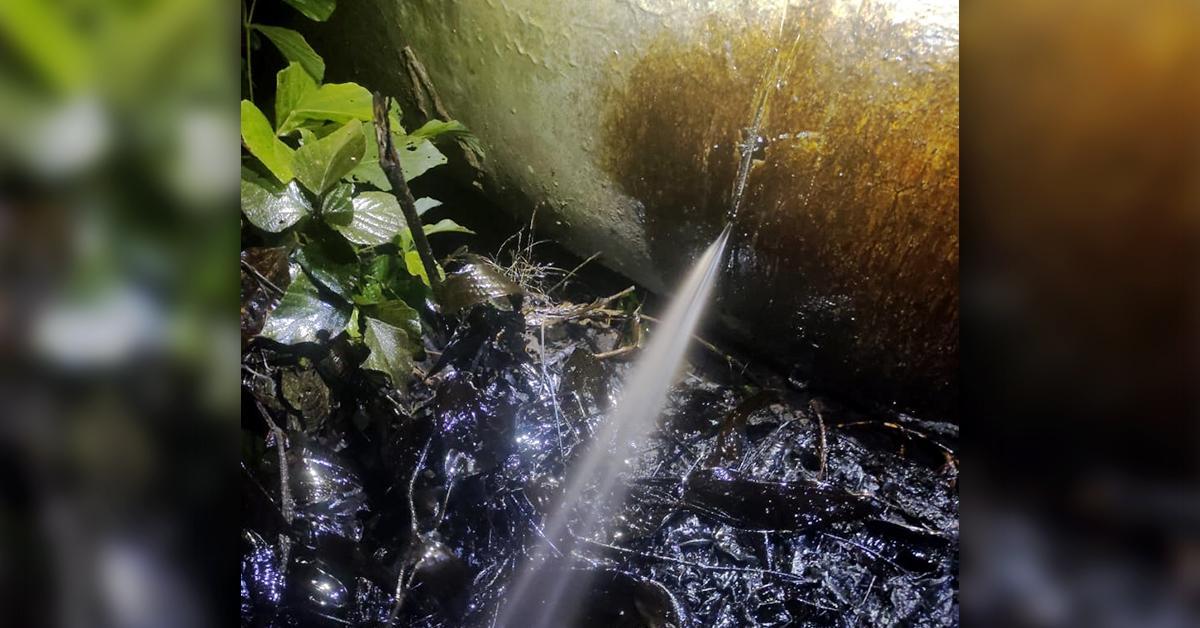 PETROPERÚ addresses the public opinion to report the following:
At 6:50 p.m. on Friday, December 31, 2021, there was knowledge of an oil leak near kilometer 373.2 of the North Peruvian Pipeline - ONP, which was confirmed hours later by the maintenance personnel of the state company who attended to the scene.
As part of its contingency plan, PETROPERÚ closed the valves and mobilized personnel to the area for the verification, control and containment of the hydrocarbon. It is worth mentioning that at this moment the ONP is in a scheduled shutdown.
At the scene, PETROPERÚ personnel confirmed that there had been an intentional cut to the pipeline, exactly at kilometer 373.2 Section II of the ONP, near the Nueva Unida native community, district of Santa María de Nieva, province of Condorcanqui, Amazonas region.
Although in the first hours PETROPERÚ has carried out the preliminary containment of the crude oil, it has not been able to install the metal clamp in the place of the cut to guarantee the definitive containment of the leak, due to the express refusal of the inhabitants of the area.
PETROPERÚ has informed the supervisory authorities about the findings in the field within the established deadlines and has been coordinating the filing of the police report for the corresponding investigations of this attack.
PETROPERÚ vigorously rejects these acts perpetrated by unscrupulous people who attack the infrastructure of a critical national asset of great importance for the development of the country, the environment and the native communities of our Amazon.